About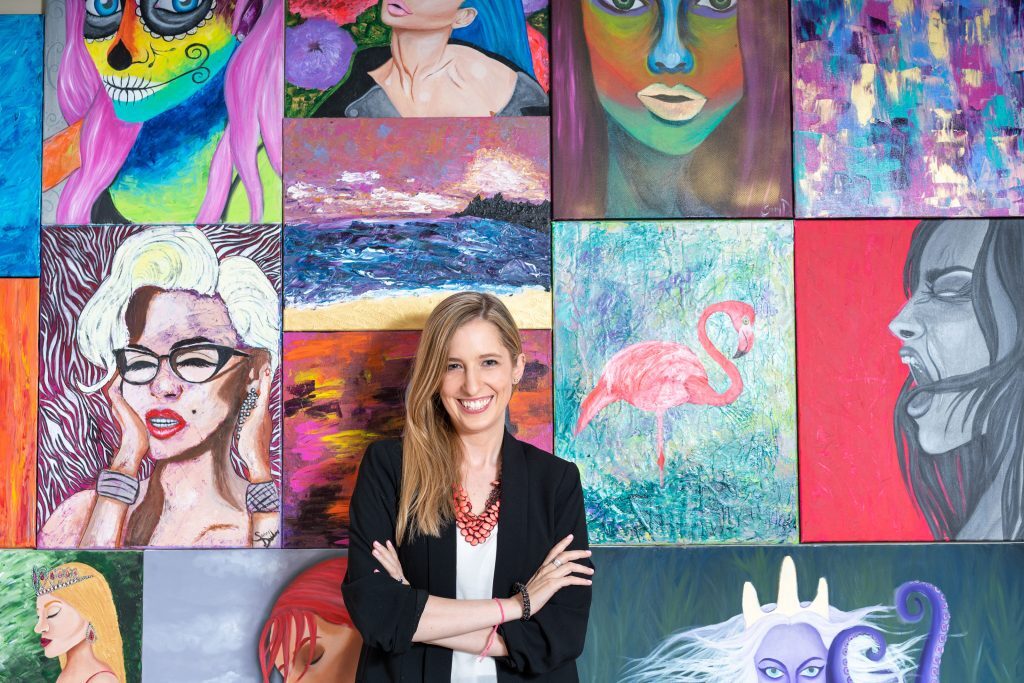 I've loved to draw ever since I was little. It became an obsession during my middle school years when I discovered Sailor Moon and the art of Manga. Every chance I had to sketch I would- drawings were all over the margins of my notebooks, to the point where they began to outnumber the school notes I was taking.
It then turned into attempts to draw my idol at the time, Buffy (yes, the Vampire Slayer), and other portraits of celebrities. In college I continued to doodle all over my notebooks– I found it helped me concentrate when my mind was wandering and made sure I never "lost" my passion.
In my adult years, I turned back to art as a means of self-expression and stress relief. I have taken courses at the Philly Art Center in Acrylic Painting and Drawing, and at Fleisher Art Memorial in Figure Drawing and Oil Painting which lead me to explore different mediums and hone the skills I developed when I was younger.
Recently, I was invited to display some of my artwork at Arts Monongahela in Morgantown, West Virginia. It was a super exciting time for me, and resulted in my very first painting sale. After the show concluded I was determined to put more effort into honing my skills, improving, exploring, and creating a medium where I would be able to sell the works I am proud of.
I once read that everyone should have something they love so much they can lose themselves entirely in it. Art has always been that for me. This website is my showcase of my passion, and my way of sharing the joy I find in art with the world.